We make products with Full Spectrum Hemp Extract that will probably make your pet feel better.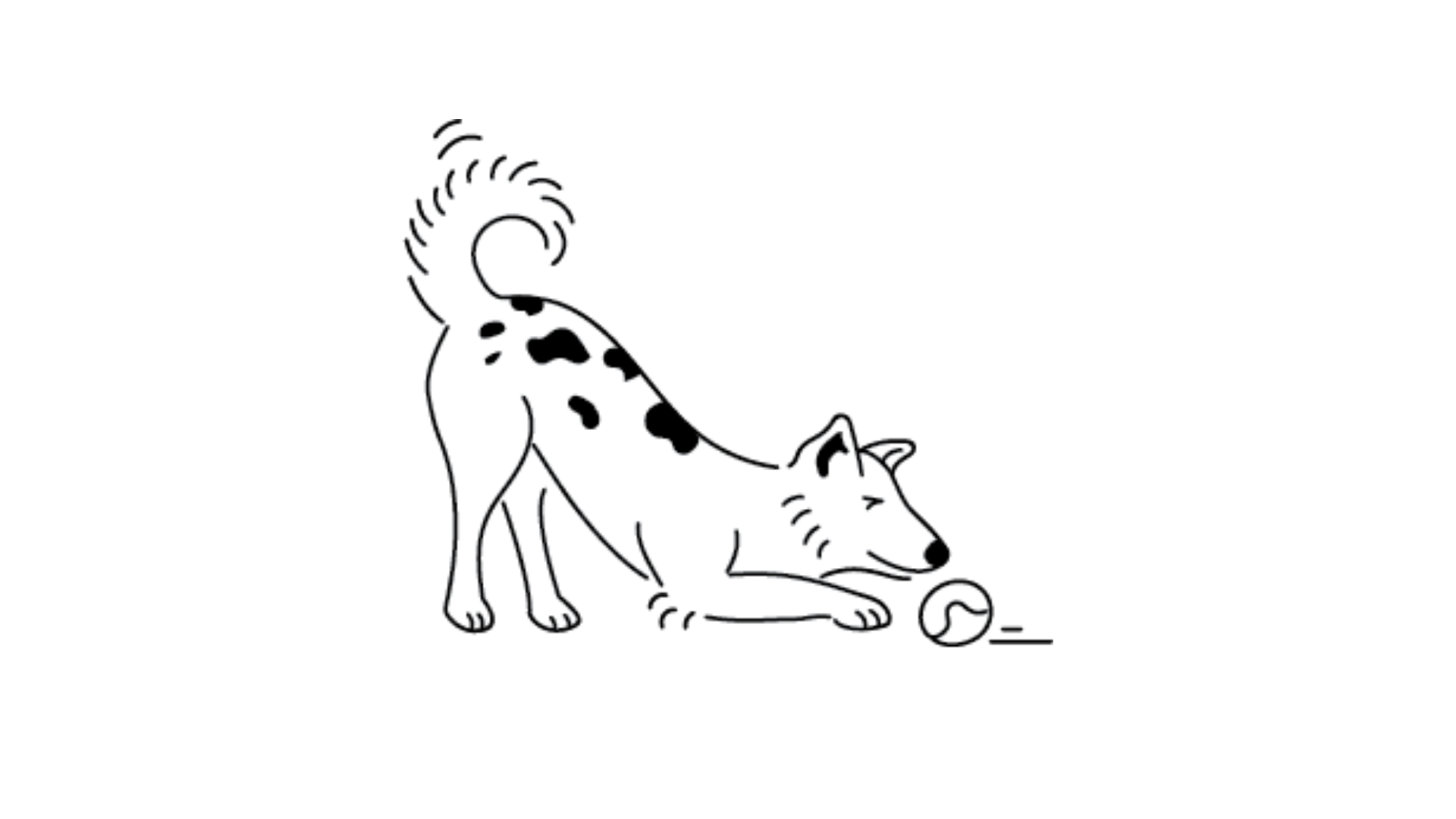 That's right. We said it. Our products will most likely cause signs of relief when it comes to your pet's various physical, mental, and overall well-being concerns. And if you go by what some pet parents say, our formula is nothing short of a miracle maker! But we don't stop at that. We grow our own hemp, follow strict production guidelines and work closely with veterinarians to achieve one main goal: Making great products, based on our experience & expertise, that will enhance the overall well-being of dogs, cats, and their so lucky-to-have-them humans.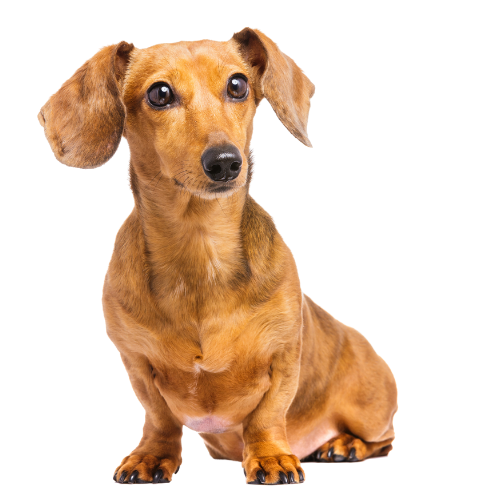 Where did it all begin?
Us + Hemp, we go way back. Since 2014 we've been breeding and growing hemp under our parent company name - PSC Group. We've built a robust operation that includes a USDA Organic certified breeding and cultivation farm, an extraction facility, R&D labs, product development services, and more. As Seed-to-Product experts, we've seen what hemp-derived products can do for the planet and its inhabitants, people, and pets alike. It only made sense to take what we've learned through our experience and apply it to a product line that serves cats and dogs. After all, we spend most of our lives relying on them as bonafide stress relievers. We figured it was time to pay back the favor and relieve some discomforts for them.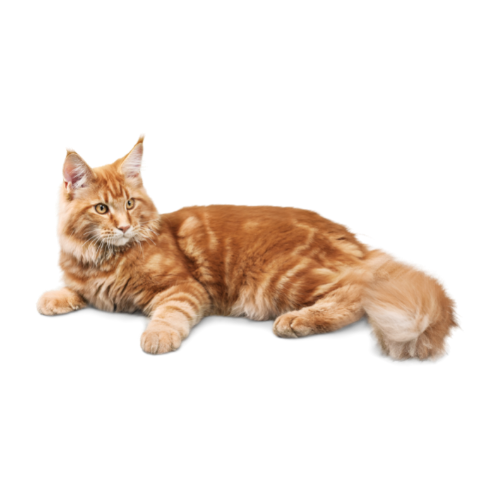 Naturally Grown Hemp for Pets and Humans Alike!
Sunrise farm - Our magical hidden valley near Hotchkiss Colorado, is a fully regenerative operation. We grow hemp without the use of any pesticides, plastics, or tilling. Using clean supercritical CO₂ extraction to produce the purest whole-plant product available, our raw materials are at the highest grade. Delivering a full-spectrum profile of terpenes, flavonoids, and phytocannabinoids, our crops and extractions are served mostly to humans in both finished products we make for 3rd party brands, or in our most flavorful foodie brand - Potent Kitchen.

Supported By Vets
We consult with the real pet experts - the vets. We've been collaborating with Dr. Landry of CCAPM and Dr. Watkins of the University of Colorado Boulder in a study that measures the effectiveness of CBD in addressing dog physical disomforts.

Labeling
Our packaging and product descriptions now include the recommended dosage based on your pet's weight & size. We're also sharing the names and exact amounts of CBD as well as other active cannabinoids in each product.
3rd Party Lab tests
Each product is tested by 3rd party lab services. We share lab results and stamps of approval.

Real Pet Parent Reviews
Nothing's better than a real-life wonder story about pets & their favorite treats. Check them out!

We Don't Make Claims
We say "might/most likely/could" because we can't promise to cure diseases nor can we promise your pet will go from Anxious Annie to Tranquil tammy. We can only report back, based on real-life use cases, which we keep true to the source.

Free Product Return
If your pet didn't like our products or you don't find them to be effective, you can return them within 30 days in their original packaging for a full refund
Our CBD products for pets are made with Colorado-grown Full-Spectrum Hemp and contain less than 0.3% THC.